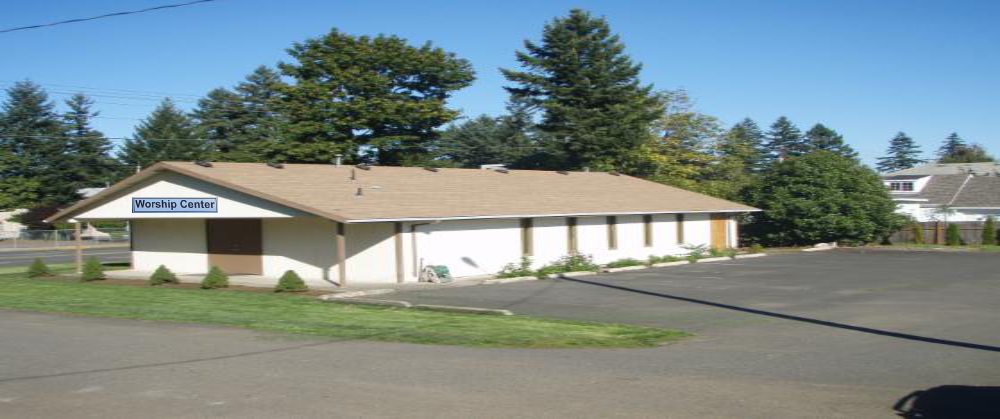 Separation of Church and State

NINE CORE VALUES of AFCC
A CORE VALUE IS THE CONSTANT, PASSIONATE BIBLICAL CORE BELIEF THAT DRIVES OUR MINISTRY. IT DISCRIBES WHAT IS THE SHAPING FORCE AND WHAT IS ESSENTIAL IN THE WAY WE DO MINISTRY. THEY ARE THE INFLUENCE BEHIND EVERYTHING WE DO.

GRACE…We are committed to treating people with grace no matter what their background, what they have or where they have come from.
(I Cor. 15:10)


AUTHENTIC COMMUNITY…We are committed to developing accountable, honest, loving, biblical, family style relationships with each other and with God.
(Acts 2:44-47)


SPIRITUAL TRANSFORMATION…We expect each person to grow and make progress as a real life disciple, in their faith walk with God.
(Phil. 2:12-13)


PRAYER…We are committed to fresh encounters with God through prayer and praise.(Eph. 6:18)


SERVANTHOOD…We desire each disciple to be on mission for Christ, to meet real needs, and to make a difference in our community one person and one opportunity at a time.
(Mark 10:45)


WORSHIP…We are committed to expressing and celebrating God's goodness to us and lifting up his name in song and deeds.
(Heb. 13:15-16)


BELONGING…We are dedicated to including people from multiple cultures and backgrounds in the family of God and in our church family.
(Eph. 3:14-19)


GENEROSITY…We desire to be generous with our time, talent, treasure and tenderness as God gives us the ability and opportunity.
(I Tim. 6:17-19)


TOGETHERNESS…We are dedicated to partner together in Jesus name, to keep the unity of the Spirit in the bond of peace, to speak truth in love, and correct mistakes.
(Eph. 4:3)

OUR VISION:



To be a church that focuses on the development of real life disciples who are empowered by God to seize the moments where faith and life meet to serve others and meet real needs.

OUR MISSION:



We exist to glorify God by loving people where they are and growing them to make a difference for Christ in the lives of others.

OUR TARGET:



THE FILIPINO COMMUNITY THE DAVID DOUGLAS NEIGHBORHOOD A WORLD VISION

FOUR FOCUSES of our CHURCH



LOVE FOR GOD THROUGH… (MARK 12 :30)

Worship and Prayer (Col. 3:16-17) (Eph. 6:18)


Spiritual Transformation (Col. 4:2-6) (Eph. 4:12-13) (I Peter 3:15)


LOVE FOR OTHERS THROUGH…(MARK 12: 31)

Authentic Community (Heb. 10:23-25) (Gal. 6:10)


Missional Servant hood (Ministry I Pe. 4:10-11) (Community James 2:14-18, Gal.5:9-10)


GOD HAS A PURPOSE FOR EVERY PERSON. Focusing on ourselves will never reveal our life's purpose. It only is revealed when we focus on following God and see life from his perspective. When we do we see life as a test, a trust and a temporary assignment. God has one divine purpose for each of us with multiple parts (assignments) and includes making a difference by faith, in the lives of many people, one person and one opportunity at a time.


GOD'S PLAN FOR EVERY DISCIPLE includes guiding each person to maturity in Christ through a relational process of connected relationships. This includes involvement in small groups where we get to know, become transparent, and become accountable to other Christians. Growing in Christ means relationships with other mature Christians. It takes time to build a relationship, especially one that allows others to know us well enough to speak truth into our hearts. Only in relationship can we accept the encouragement, advice, counsel, and admonishment as real from a loving heart. Only in that kind of relationship can we discover that church is a safe place of grace to be real and become a real disciple. Discipleship is life change that is often inconvenient or even uncomfortable for us but in the end we look more like Jesus.